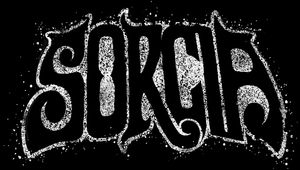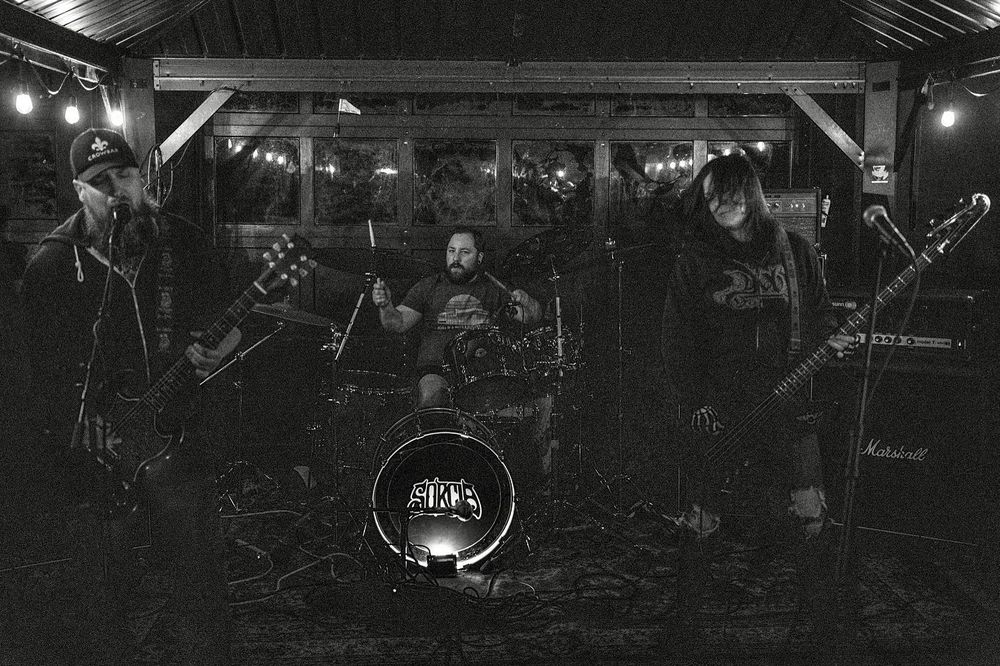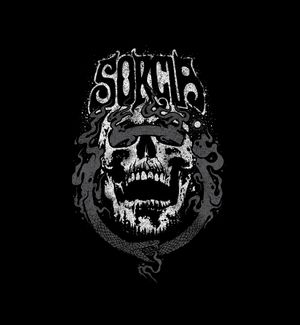 Sorcia hails from the Snoqualmie Valley in the backwoods of Seattle, Washington. Combining blues-laden groovy riffs, heavy doom and raw grunge with the added dynamic of dual vocals, they deliver their own method of Pacific Northwest stoner sludge metal.
Since solidifying their line-up in 2018 and the release of their 2019 demo, Sorcia hit the ground running, performing live nearly non-stop around the PNW.
Sorcia entered Witch Ape Studio with Tad Doyle (Brothers of the Sonic Cloth, TAD) in June of 2019 to record their debut full-length album 'Sorcia', completing it with Jack Endino (High On Fire, Windhand, Nirvana) at the mastering helm. Released on March 13, 2020, it immediately received acclaimed reviews, solidifying Sorcia as one of the Seattle area's best up and coming heavy acts of 2020.
Underground buzz began to grow and Sorcia ultimately caught the eye of Desert Records and in early 2021 they inked a deal with the Albuquerque, NM based label. Sorcia once again entered the studio with Tad Doyle in April 2021 and recorded the EP 'Death By Design' as well as material for their next full-length. The monster of an EP showcases the bands versatility and dynamics by featuring a 16 minute title track and an acoustic bonus track 'Dusty' (recorded/mixed by Matt Bos). 'Death By Design' was released on July 16, 2021 via Desert Records and was well received among the heavy underground, once again receiving many acclaimed reviews and a world premiere via Doomed & Stoned.
In 2022 the trio completed a Summer NW Regional tour as well as a Spring 2023 tour that included an appearance at Rocky Mountain Riff Fest.
On July 21, 2023, Sorcia released their highly anticipated sophomore full-length album 'Lost Season' via Desert Records. Recorded, mixed and mastered by Tad Doyle, it immediately made big waves in the stoner/doom community, garnering several acclaimed reviews and landing at #4 on the Doom Charts.
Sorcia completed a successful Western US Summer Tour to support that included an appearance at Burque Rock City Fest,  as well as an appearance at RippleFest Texas 2023.